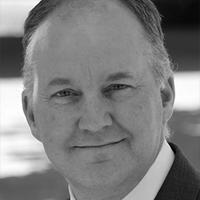 Featured Patient Story
Even with the education and experience Kevin Anderson had as a practicing physician, he couldn't understand what was wrong with him. By 2008, what he did know was that the stairs he used everyday as a measure of his fitness had become, inexplicably, more and more of a challenge in the previous two years.
read more
Latest News Story Headlines
Calendar & Upcoming Events
There are no upcoming scheduled events at the moment in next 30 days.
Sign Up for the Latest Updates
Get news from Amyloidosis Foundation
in your inbox
By submitting this form, you are consenting to receive marketing emails from : Amyloidosis Foundation, 7151 N. Main St., Suite 2, Clarkston, MI, 48346, US, https://www.amyloidosis.org. You can revoke your consent to receive emails at any time by using SafeUnsubscribe© link, found at the bottom of every email. Emails are serviced by Constant Contract.