October 2022 Webinar Event
This webinar will cover the cardiac and neurologic manifestations of hereditary amyloidosis, diagnostic strategies, and the evolving landscape of therapeutics and their impact on the disease. Specific areas of foci include monitoring for disease progression, effects on quality of life, and recent data on novel transthyretin gene silencers.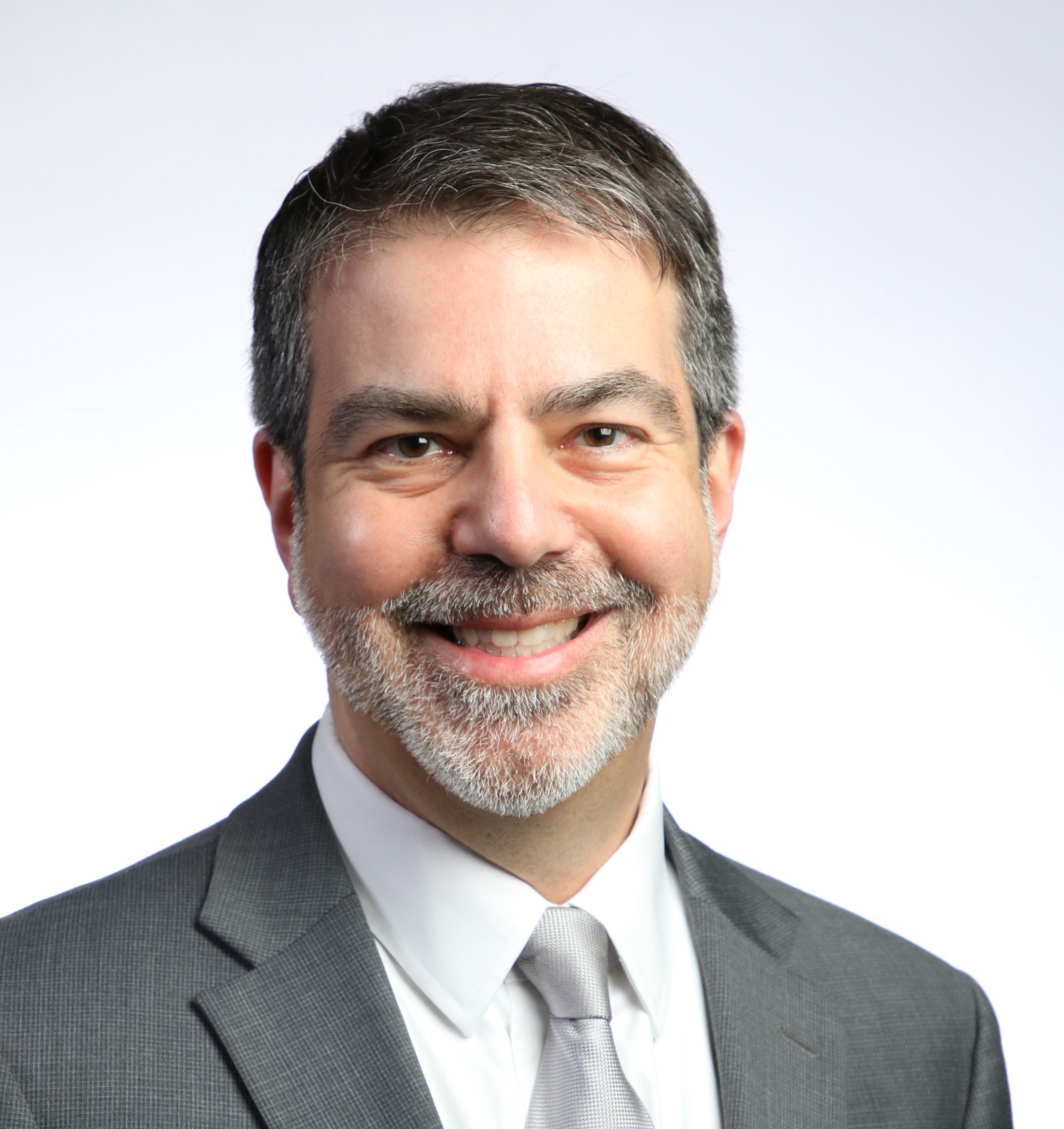 Frederick L. Ruberg, MD is an Associate Professor of Medicine and Radiology at Boston University (BU) School of Medicine and clinical cardiologist at Boston Medical Center (BMC), specializing in cardiac imaging and infiltrative heart disease. He attended the University of Pennsylvania School of Medicine, completed internal medicine training at Brigham and Women's Hospital, cardiovascular disease fellowship at Boston Medical Center/Boston University School of Medicine, and a fellowship in cardiovascular magnetic resonance imaging at Beth Israel Deaconess Medical Center. Dr. Ruberg has an active clinical practice as the senior cardiologist in the BU/BMC Amyloidosis Center. He is Associate Chief of Cardiovascular Medicine for Academic Affairs, Associate Director of the Cardiovascular Medicine Fellowship program, director of the cardiac MRI program at BMC as well as the Integrated Pilot Grants Program of the Boston University Clinical and Translational Science Institute. Dr. Ruberg is also Senior Associate Editor of Circulation: Cardiovascular Imaging and a Fellow of the American Heart Association and American College of Cardiology. His NIH and industry-funded research program applies non-invasive cardiac imaging for amyloidosis identification and clinical care optimization. Current projects involve the application of pyrophosphate imaging for detection of ATTR amyloidosis, application of echocardiographic strain imaging as a disease marker in AL amyloidosis, evaluation of treatments of ATTR amyloidosis, and validation of point-of-care diagnostic tools for cardiac amyloidosis identification in the outpatient clinic. Dr. Ruberg is committed to raising awareness of cardiac amyloidosis among clinicians and the general population so as to afford early diagnosis and enhanced access to disease-modifying therapies.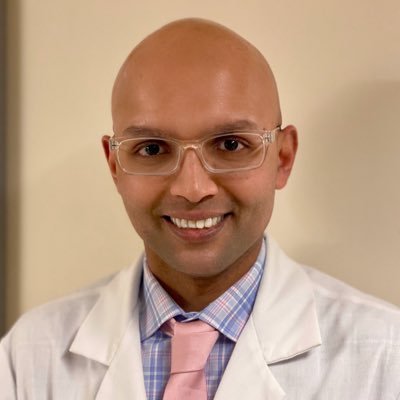 Dr. Omar K. Siddiqi is a non-invasive cardiologist at Boston Medical Center and the Boston University School of Medicine. He is the Program Director of the Cardiovascular Medicine fellowship at Boston University and an educator at the Boston University School of Medicine. Dr. Siddiqi attends in the cardiac amyloidosis clinic at the Boston University Amyloidosis Center. His research interests include the development and supervision of clinical trials, particularly those testing novel cardiac amyloidosis therapies.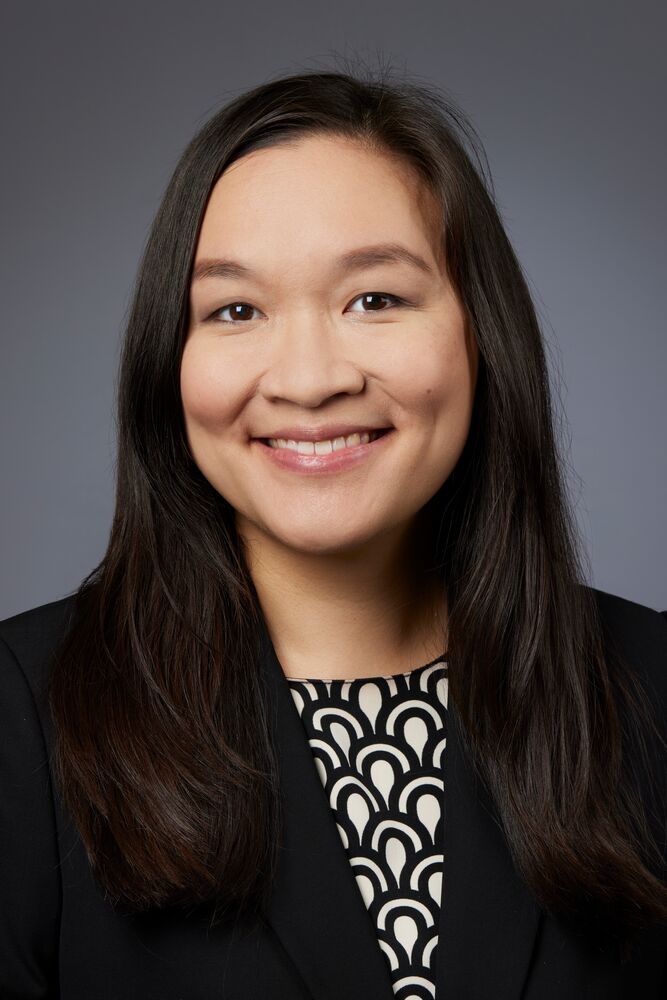 Michelle Kaku, MD is an Assistant Professor of Neurology and neuromuscular specialist at the Boston University School of Medicine. She has a special interest in neurologic manifestations of Amyloidosis, as well as small fiber neuropathy, and myasthenia gravis. She has been part of the Amyloidosis Center at BU for the past 6 years and has participated in several Amyloidosis clinical trials. She has also served as Program Director to the Neurology Residency for the past 4 years.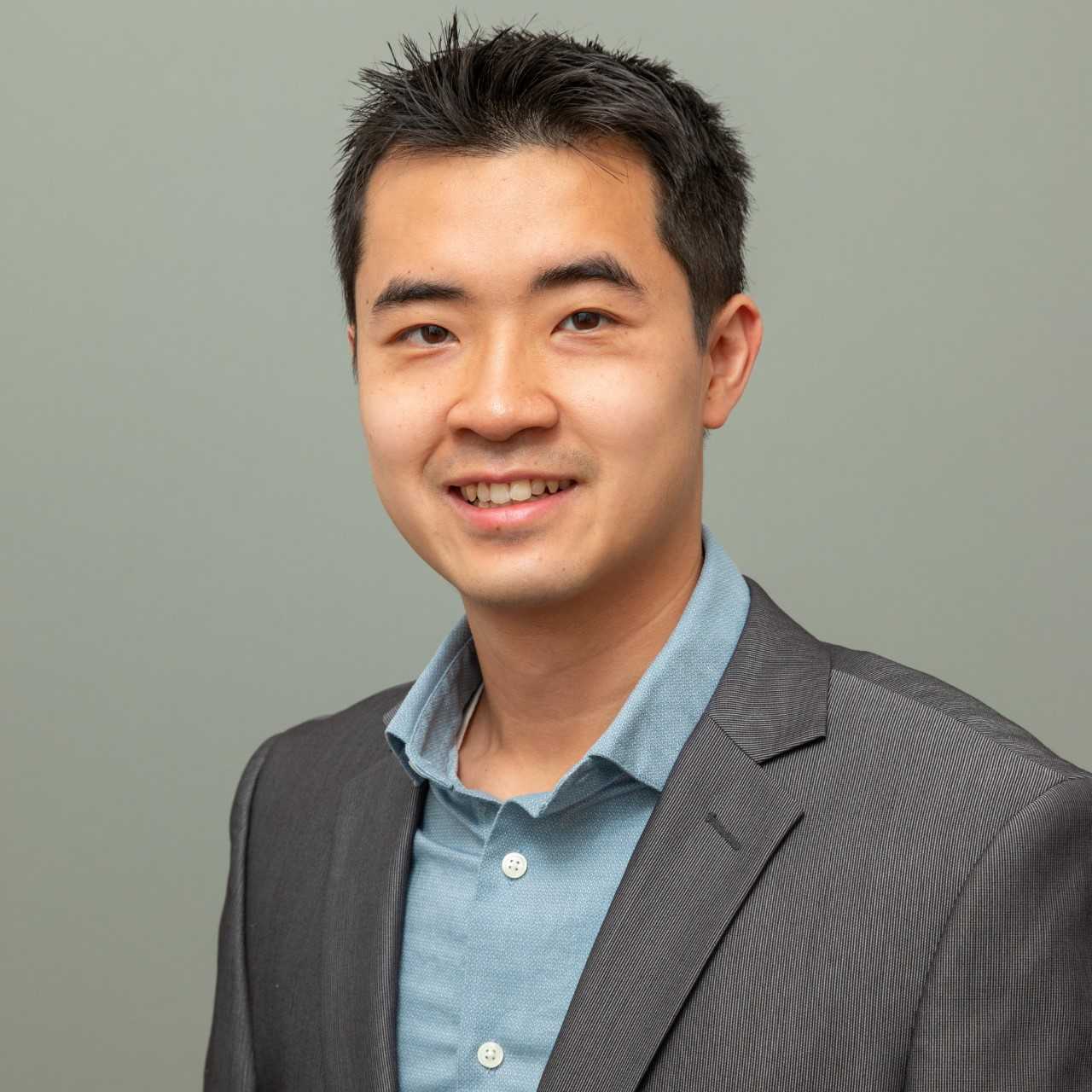 Dr. K. H. Vincent Lau is a neuromuscular amyloidosis specialist at Boston University School of Medicine. He is also the outpatient medical director for the department of neurology. He joined the Amyloidosis Center after completing a neurology residency program at Yale-New Haven Hospital and neuromuscular fellowship program at Harvard-Mass General Brigham. His research in hereditary amyloidosis, specifically on neurofilament light chain as a biomarker for neuropathy, is supported by the Amyloidosis Foundation.